Are you on the path to building a career in Cybersecurity? And, need to clear all the doubts and myths about it?
When I came to know about Cyber Security I assumed, I needed to learn coding to be here.
It seems logical, Right?
Because whenever I used to see movies related to Cybersecurity I found the computer screen with lots of code. It might be you too.
So, Is that correct? Do you need to be a programmer to work in Cybersecurity?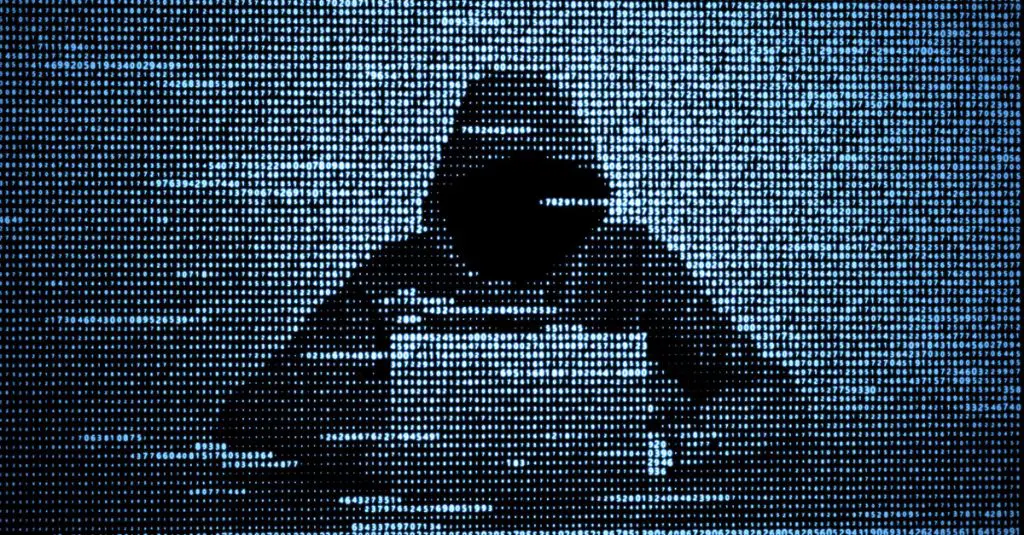 Does CyberSecurity Require Coding?
Are you sitting down? Please take a seat, as I'm about to disclose something that might be shocking to you.
No! You do not necessarily need to know programming to become a Cybersecurity specialist.
Entry-level jobs in the field, the majority of them in general, do not require prior knowledge of programming.
Fields that Require Coding in CyberSecurity
Offensive and Defensive Cyber Security
Code Security
Malware Analysis
Penetration Testing
Reverse Engineering
Software Development
Fields that do not Require Coding in CyberSecurity
Security Architecture
Vulnerability and Patch Management
Cyber Threat Intelligence
Security Operation Centre
Incident Response
Compliance
Security Risk Assessment
Security Audit
Cyber Security Project Management
Conclusion
As I said- It does not require prior coding knowledge to be here.
In Cybersecurity., there are many areas where some require coding and some don't.
So, it's all your choice which domain you choose according to your skills.