Before I proceed:
Did you aware of when the programming language started to take shape?
It was around the 1900s, a long year back!
Programming had pushed the boundaries of digital craftsmanship – and is still doing so with no signs of retardation.
Have you ever thought of – What will be the future of programming?
Of course, the future is unpredictable but, it can't stop us from guessing where it will be.
Prediction on the Future of Programming
After researching a lot on this topic I found that – which future we're talking about?
In the near future or in the distant future?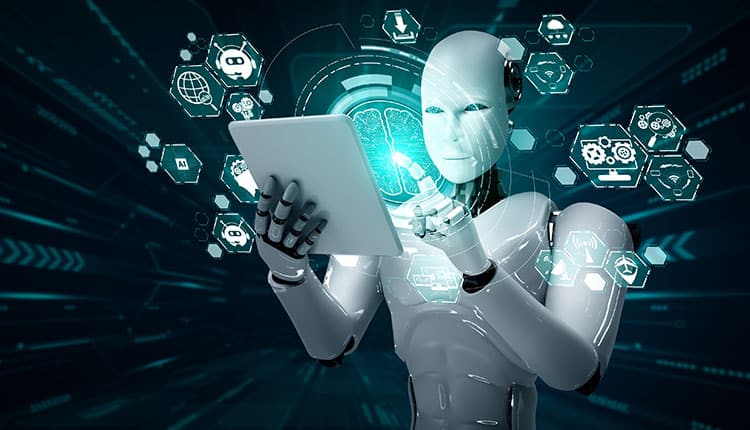 In the distant future, I doubt we'll be writing code at all either with the help of ChatGPT or on our own. Entirely there will be a different and new approach to programming that we can't envision today.
Things like robots will be capable of performing all the code in just a fraction of a second, i.e. less code or no code in the future.
However, if I talk about the near future, there are hundreds of un-innovated areas to explore through programming.
Meanwhile, there are certain languages that reached the height in a few decades and every day it comes up with new library and frameworks.
JavaScript
Python
Rust
Ruby
Kotlin
R, etc.
Apart from these languages,
Since the discovery of ChatGPT, we are now in an era where AI is in high demand.
Here's the prediction about the future of programming to keep an eye on:
Internet of things
Cloud Computing
Artificial Intelligence
Machine Learning
Virtual Reality
Quantum Computing, etc.
So, whatever the future will be, the innovations will be at their peak.
Be Innovative and Keep Exploring🛩