If you're not a computer science engineer and never plan to be one. You probably have no desire to learn to code.
That's fine! I mean.
Why would you try to pick up a skill that isn't even a match for the job you're in?
But, understanding code isn't just a technical skill to put in your resume. Although, it's a skill that makes you 50% more likely to get your job.
Meanwhile, I'm a software engineer and I know there are varieties of scope in coding from designing to testing.
Despite this, I've also met many non-engineer, in all sorts of a profession, whose programing knowledge has accelerated their careers.
No matter what field you're in. Here's the reason, Why learn to code? Even if You're Not a Programmer.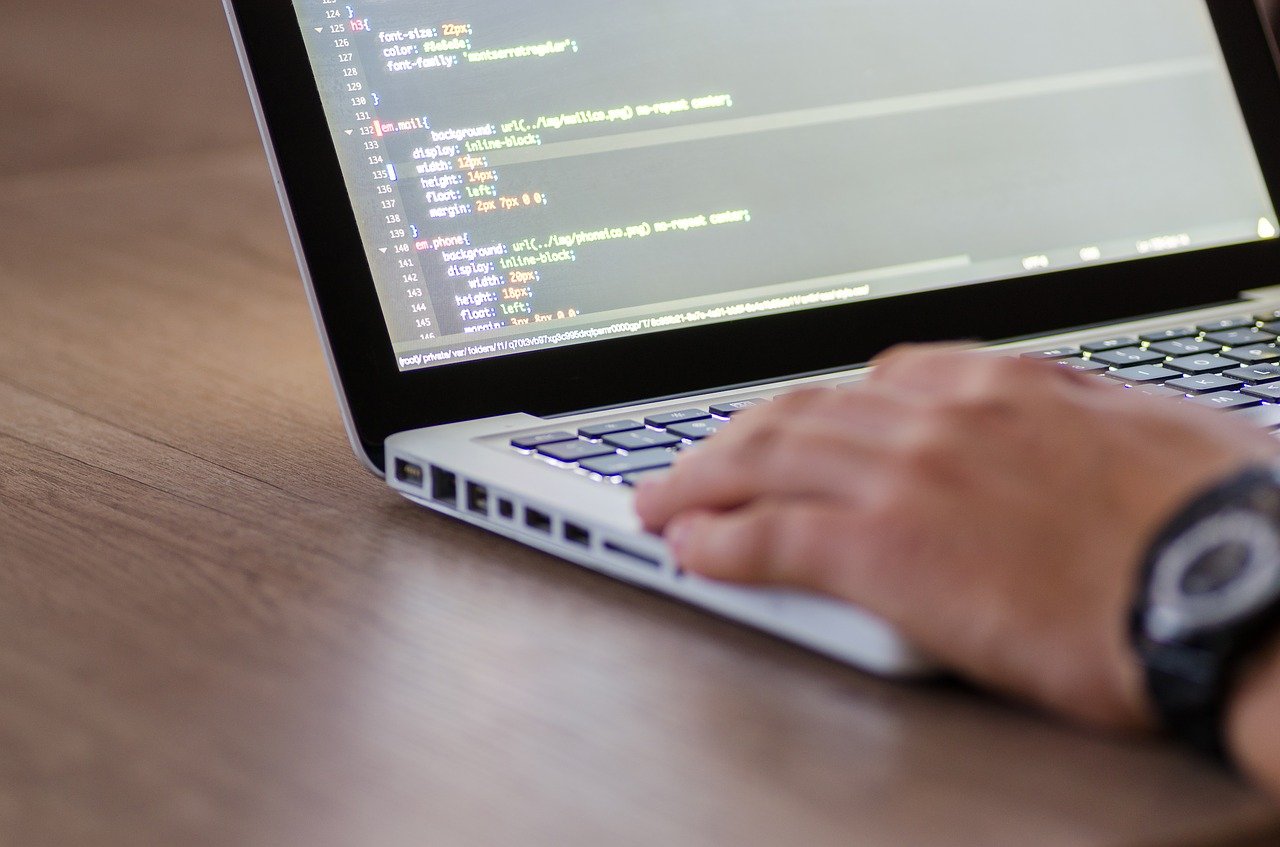 1. Technology is Everywhere
Nowadays tech industries are not just tech industries. Code and Computers are everywhere.
Whether you work in offices or hospitals, computers are there. Actually, we are surrounded by computers.
With the advancement of technology, the need and opportunities in this field are also expanding according to demand.
2. Understanding How Technology Functions
Learning to code gives you a new perspective to understand the functions of the technologies that we use in our daily lives.
Technology is becoming an important part of our lives. As we've seen, over the past few years, technology is the way that we can continue staying connected.
Even if you don't want to accelerate your career with coding, you can understand how technology functions and how it is actually built.
And, might be this make you fall in love with the coding and discover a new way to raise your position with your own interest.
3. It'll Make You More Self-Sufficient
Let me ask you one question- Suppose you are working on a project, and by mistake, you made a syntax error in the code part.
What to do now?🤷‍♀️ Maybe you'll visit your technical team. Right!
Most of the technical teams are busy enough on different projects, which means a request that's a high priority to you might be medium or even low priority to them.
And, you've to wait till they resolve your problem, for a day or for a week, depending on them.
But, if you have the basic knowledge of coding you can do it by yourself, not only to save your time but also to gain valuable credits.
4. It'll Teach You How to Think
Once Steve Jobs said – "Coding teaches you how to think."
Coding is not just for building the applications, it's a way that strengthens the critical-thinking skill and problem-solving skills.
You must be excited to know that – How?
When a person starts coding, coders must try, make mistakes and again try to resolve the error that makes it more productive to think until they reach their target.
5. You can create a Portfolio that Stands Out From the Rest
Another answer for your question – Why learn to code?
Coding skills allow you to build custom websites from scratch means you'll have a choice to stand out from limiting yourself to the same templates that others are using.
It will not only make you visual in front of others but, also helps you to create your own portfolio.
Plus, it allows you to add some serious tech skills to your resume.
6. Take Your Career to New Height
Still, it's rare for non-technical professionals like designers or marketers to have coding skills. Well said, the more skill = the better.
Adding technical expertise to your resume will help you to negotiate for more money down the road, whether you change jobs or move up in your current one.
One of my friends, the marketer who knew how to code, got a huge promotion after working for a couple of months in a tech company.
Overall, learning to code can open up new options for you and help you to raise yourself to new heights.
7. Enhances your Communication Skill to Work with Engineers
One thing every senior boss love to see, in almost any role, is one's ability to communicate well with the product and technical teams.
Suppose, you're an entrepreneur or designer that works with engineering teams, learning the basics of coding can go a long way.
It will help you to understand, what goes into building a product, more effectively can collaborate, and can be a more effective partner.
And, if you're working with an engineer then it's good to sound technical.
Even if you do not work regularly with engineers then also your coding skill will help you to be a better co-worker.
8. Customizing your Online Presence
If you are a blogger or have your own personal website, learning to code will help you to customize it easily.
Learning the basics of HTML & CSS will allow you to easily personalize your site without hiring any programmer to do it for you.
Not only on the website, but coding will also help you to customize your online presence according to your own choice.
Getting Started
Hope that you might have got your answer why learn to code?
Now, it's time to give yourself a new identity.
In the programming world, there are various languages like Java, C++, HTML, CSS, Python, etc. I mean to say- you are free to learn any language according to your skill and work.
That's all.