For developers, No doubt! Stack Overflow is a well-known platform. Right?
Stack Overflow, a reputed and well designed Q&A site where you can ask or respond to a doubt.
If you ask me, it was the best site for me during my college life i.e. a treasure where I found the answer to every problem.
But, what makes it popular? Is it only a Q&A site? if No! then, what are its alternatives?
Let's find out.
Why Stack Overflow is so Popular?
According to the 2020 Stack Overflow Developers survey report, 90.6% used to visit the Stack Overflow when they got stuck into a problem.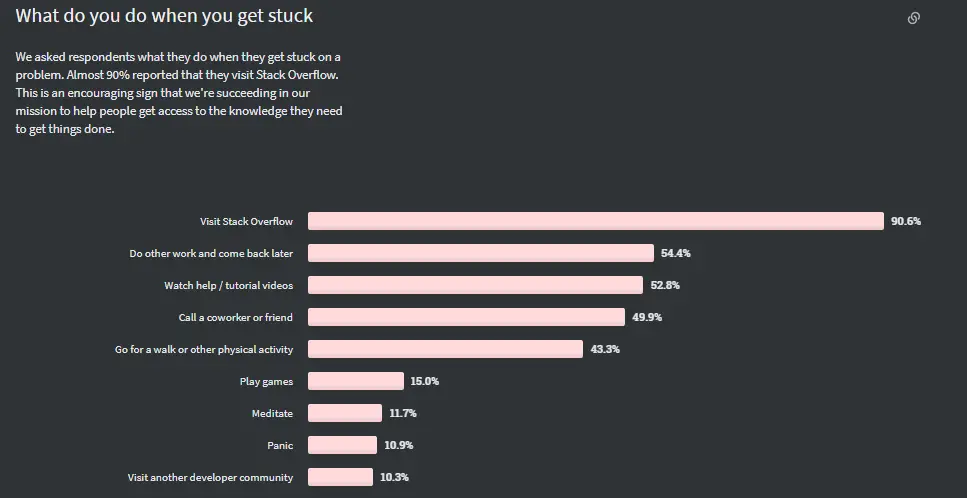 Awesome, so why alternatives?🤷‍♀️
If it is too popular and well-designed then, why we're searching out its alternatives.
Many users find some basic issues with Stack Overflow and they start searching to its alternatives where they can find a better platform or sometimes just to innovate more.
Issues with Stack Overflow
Unwelcoming attitude towards new users/beginner programmers
Frequent downvoting of questions, especially if they're not technical or seen as duplicates
Even more difficult for new users to get an answer to a question
Alternatives of Stack Overflow
1. Quora
Proprietary
Quora is a question-and-answer website where people can ask, answer or follow internet users worldwide.

2. Code Project
Open Source
a community for computer programmers with articles on different topics and programming languages.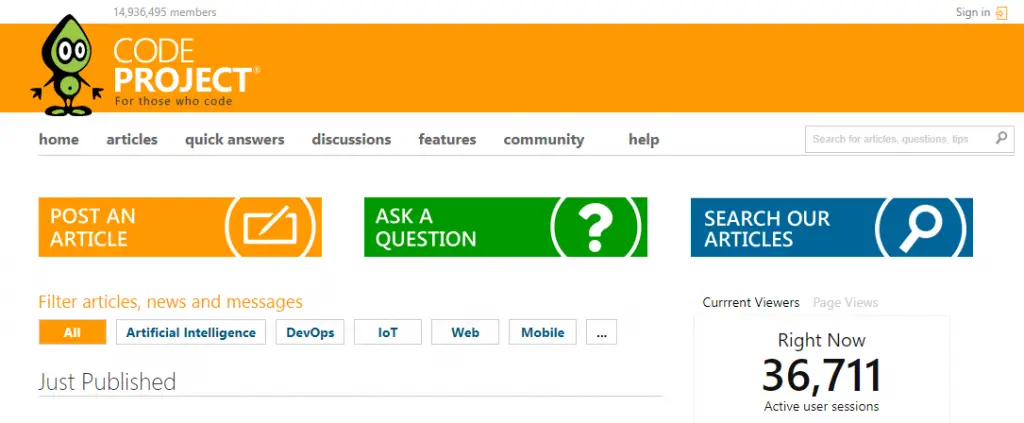 3. GitHub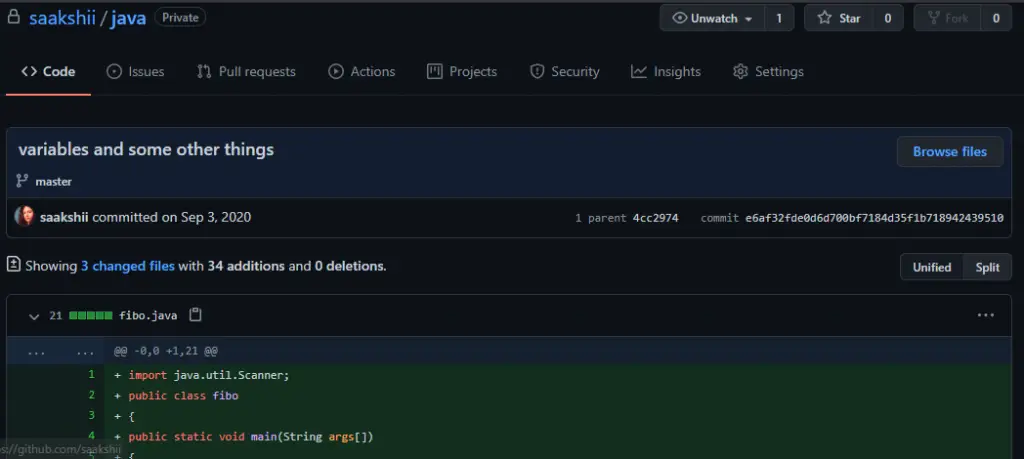 4. Code Ranch
Open Source
CodeRanch is a friendly forum to learn about and discussing programming.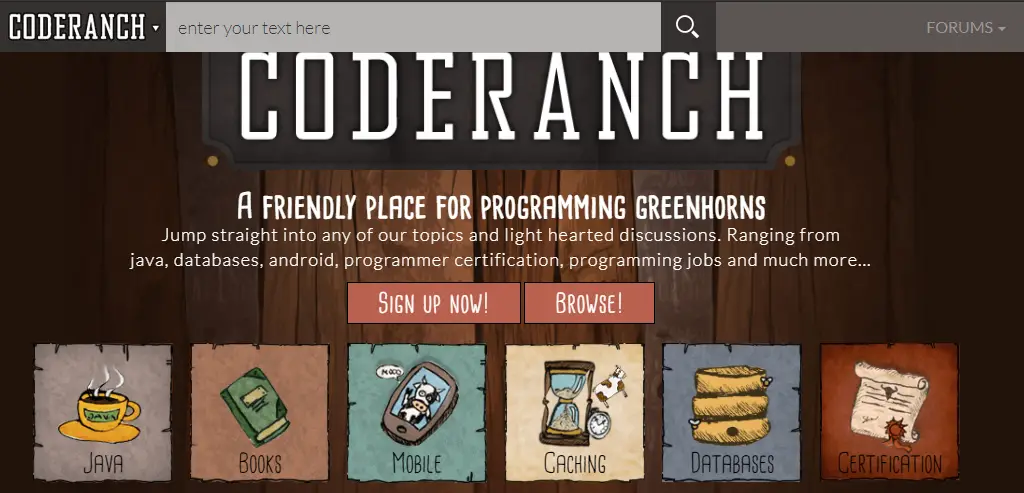 5. Question2Answer
Open Source
Q2A is a popular free open source Q&A platform for PHP/​MySQL, used by over 22,000 sites in 40 languages.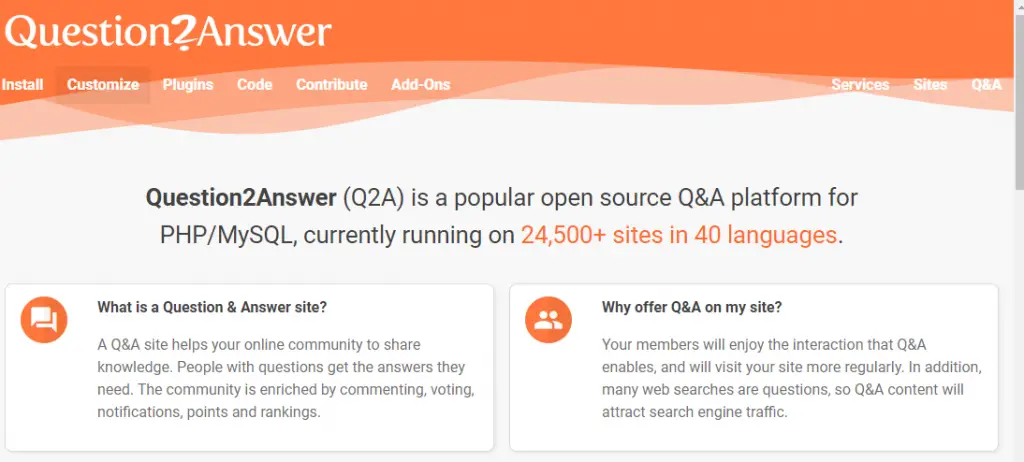 6. Scoold
Open Source
A Q&A site written in Java, it also supports most of the features found in Stack Overflow.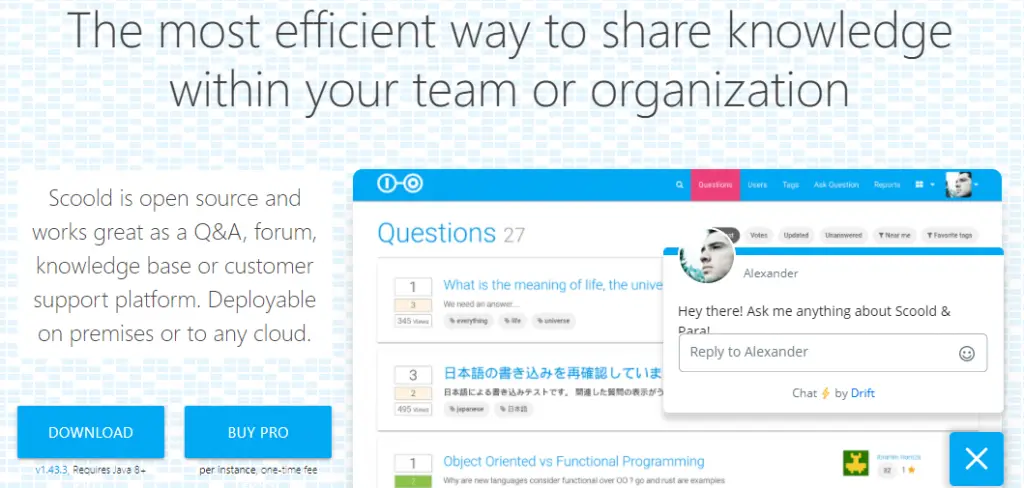 7. Answeree
Proprietary
A great Q&A platform where if you have the knowledge you can share it or clear your doubt by asking it.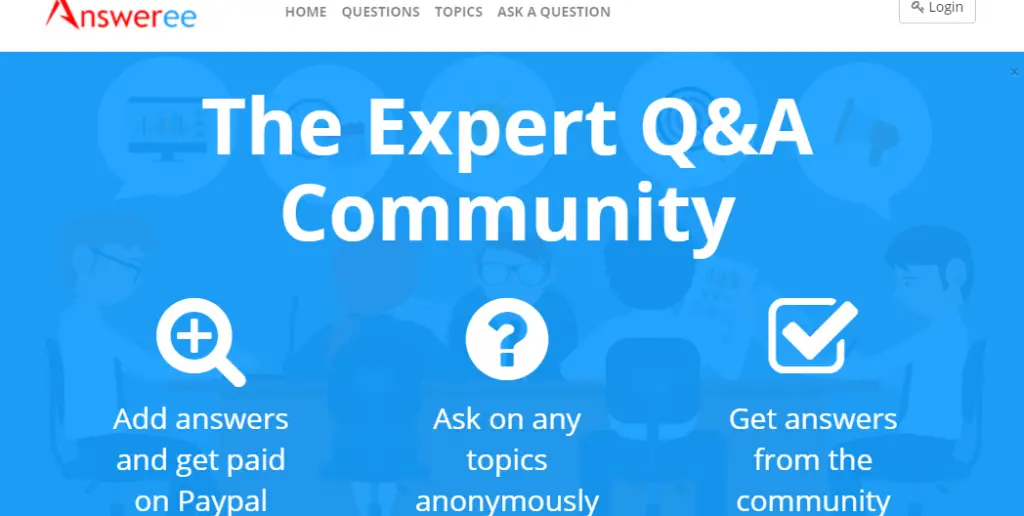 8. Asktopia
A platform to find the best answer to your question.
Here, professionals vote for the best answers to business questions.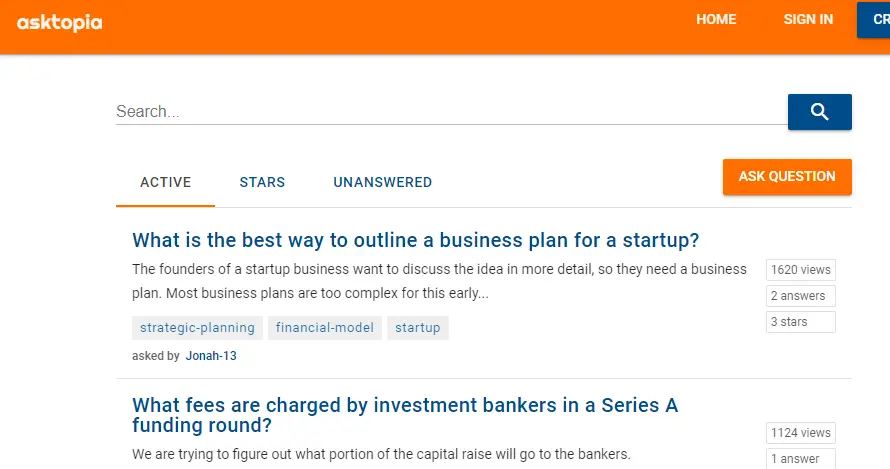 9.QueryHome
QueryHome is a Knowledge Social Network where people comes together and ask technical doubts and contribute by answering questions and solving doubts.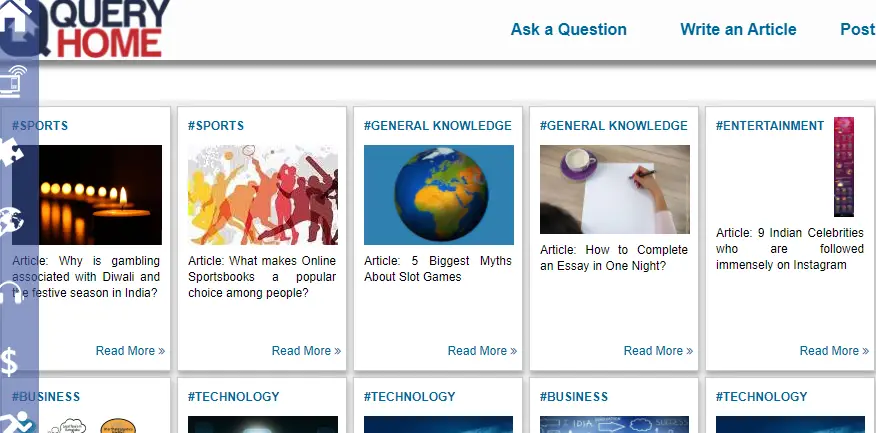 10. Answers
Answers.com, formerly known as WikiAnswers, is Internet-based knowledge exchange.
Here, you can find the answer to different topics or you can respond to the questions asked.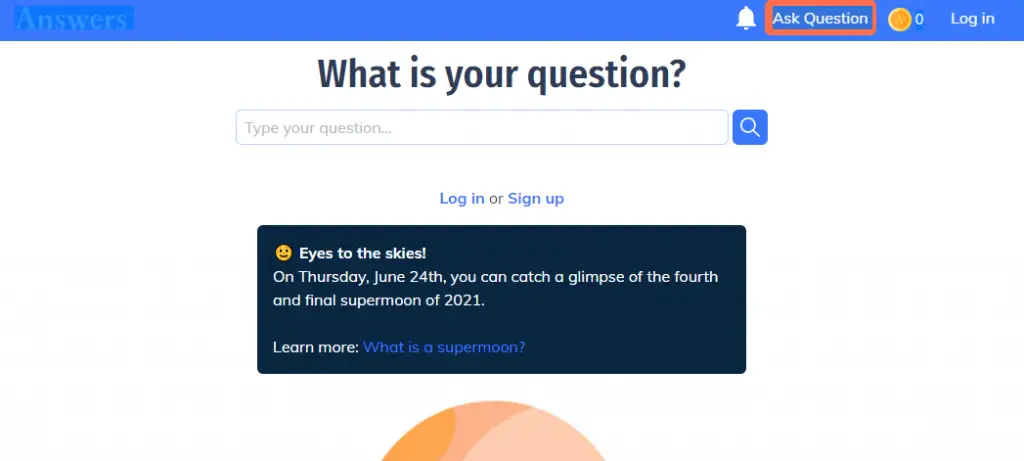 11. AllAnswered
A platform that combines the power of Wiki Documentation, Questions & Answers, Workflow and AI Engine.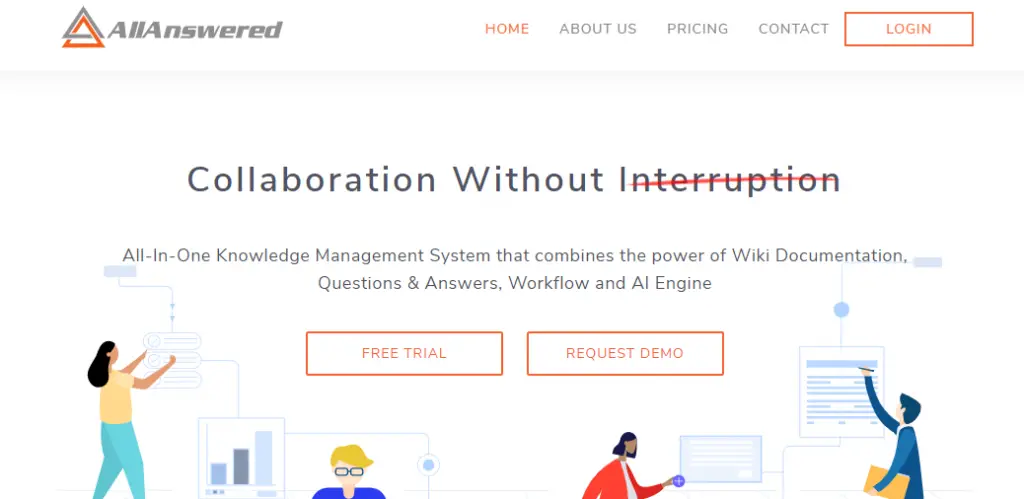 Wrapping it Up!
How well-designed or well-reputed anything is? We always try to look for its alternatives. Right?
Similarly, this blog post contains the top 11 alternatives of Stack Overflow, which is a popular Q&A site.